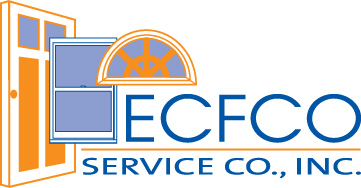 ECFCO Service Company is proud to serve your needs for residential and light commercial window, door, and glass repair, replacement, installation, and adjustment.

We focus on repair and adjustments to operation of sash and door hardware, weather stripping, and glass replacement for residential and light commercial window and door products. We will provide out of warranty service, warranty service approved by the manufacturer, and inspection of issues that develop with these product lines.

ECFCO Service Company will also provide service to dealers and general contractors for pre-closing inspections of window and door products. This inspection will include, but not be limited to: window and door operation and locking, removal of shipping blocks or brackets, installation and adjustment of hardware, and a check for issues that may be under warranty.  This service can be set up by the distributor or contractor.

ECFCO Service Company provides service at competitive

rates on an hourly basis including travel time. Inspections and estimates will be provided at a cost of $75.00 to be deducted from the cost of the job when the estimate is approved. All sales are COD unless prior arrangements have been made. Special order items will be CIA for materials in advance of order placement.

ECFCO Service Company is fully insured and will gladly provide a copy of coverage upon request.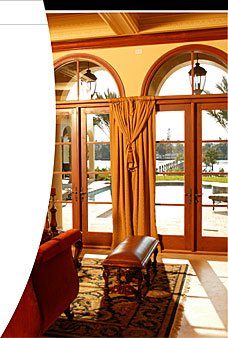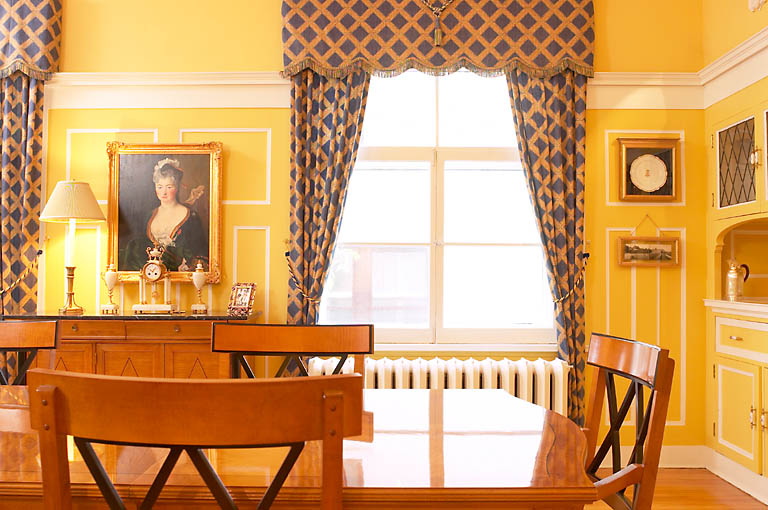 ECFCO Service Comany Inc.

2001 Lakeview Court

Naperville, IL 60565

630-357-3077

ecfcoserv@gmail.com